Oni's Sire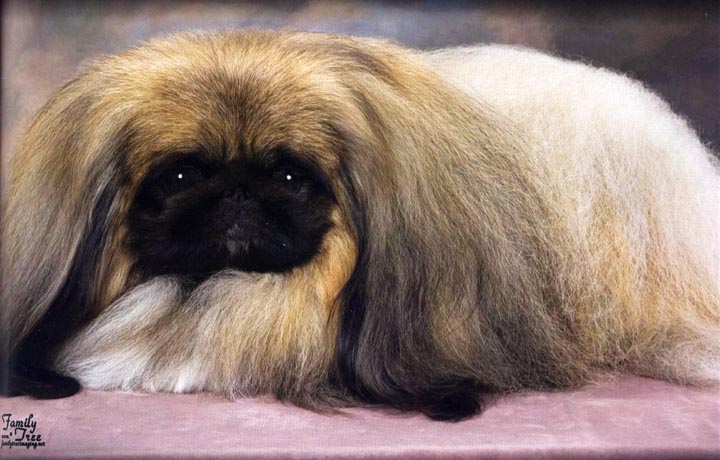 St. Aubrey Aramis of Elsdon
"Aru"
BISS Champion
---
In January 23, 2005, AKC Judge Mr. Kennard Springer said of this dog:
This puppy dog could not be denied. He is a cobby, low to the ground puppy with an excellent top line and tail set. He has a very broad head that is pleasing to the eye. He showed his heart out this day. He was in fabulous condition.
Our Oni is definately her sire's pup.
---
Return to the HomePage